Estate planning is an essential aspect of securing your family's future and ensuring that your assets are distributed according to your wishes. However, life is full of changes, and it's crucial to keep your estate plan up-to-date as your circumstances evolve. In this article, we'll discuss the top 8 crucial reasons to update your estate plan and the importance of periodic reviews to ensure its continued relevance. Plus, don't miss our checklist, "The Top 8 Reasons to Update Your Estate Plan," available for download below.
1. Family Circumstances, Relationships, and Guardianship
Major life events such as marriage, divorce, birth or adoption of a child, the death of a beneficiary or spouse, evolving personal relationships, and blended families can significantly impact your estate plan. These changes may require you to adjust your asset distribution, update beneficiary designations, or appoint new guardians for minor children.
2. Financial Changes and Investment Strategies
Significant changes in the value of your assets, acquiring new property, selling existing assets, or alterations in your risk tolerance and investment strategies may necessitate updates to your estate plan to reflect your current financial situation and priorities. 
3. Fiduciary and Power of Attorney Appointments
If you need to change your executor, trustee, guardian for minor children, or agent under a power of attorney, it's essential to update your estate plan accordingly to ensure a smooth transition and proper management of your assets. 
4. Legal and Tax Changes
Stay up-to-date with changes to California law and tax laws, which can change over time and affect the validity and effectiveness of your plan. Ensure your estate plan complies with the latest legislation, especially if it involves California law and the California Probate Code.
5. Health, Aging, and Long-Term Care Planning
Update your estate plan to accommodate the evolving needs of you and your loved ones as you age or experience health issues, such as long-term care, special assistance, or changes in guardianship preferences.
6. Business and Digital Assets
Changes in your business structure, ownership, value, or digital asset portfolio may require updates to your estate plan, including succession planning, buy-sell agreements, and provisions for managing and distributing digital assets.
7. Charitable Giving and Philanthropy
If your charitable giving goals change, update your estate plan to reflect your current intentions and ensure your donations are allocated as desired.
8. Periodic Review and Life Changes
It's good practice to review your estate plan every two to three years or after any significant life event. This proactive approach ensures that your plan remains accurate and up-to-date, providing peace of mind and protecting your family's future.
Regularly updating your estate plan is crucial to ensuring that it remains relevant and accurately reflects your wishes and circumstances. By staying informed about life changes and other factors that may impact your plan, you can ensure that your estate plan continues to serve its purpose, protecting your assets and your family's future. Consider consulting with an experienced estate planning attorney for guidance on updating your plan and navigating the complexities of California law.
If you're ready to review or update your estate plan, contact us today at (949) 482-1850. We'll guide you through the process and ensure your plan remains up-to-date and compliant with California law. Schedule an appointment today to secure your family's future and achieve peace of mind. Don't forget to download our checklist, "The Top 8 Reasons to Update Your Estate Plan," to help you further understand the importance of keeping your estate plan current. Schedule an appointment today with us and let our team guide you through the process, ensuring a comprehensive and up-to-date estate plan tailored to your unique needs. Secure your family's future and achieve peace of mind by taking action now.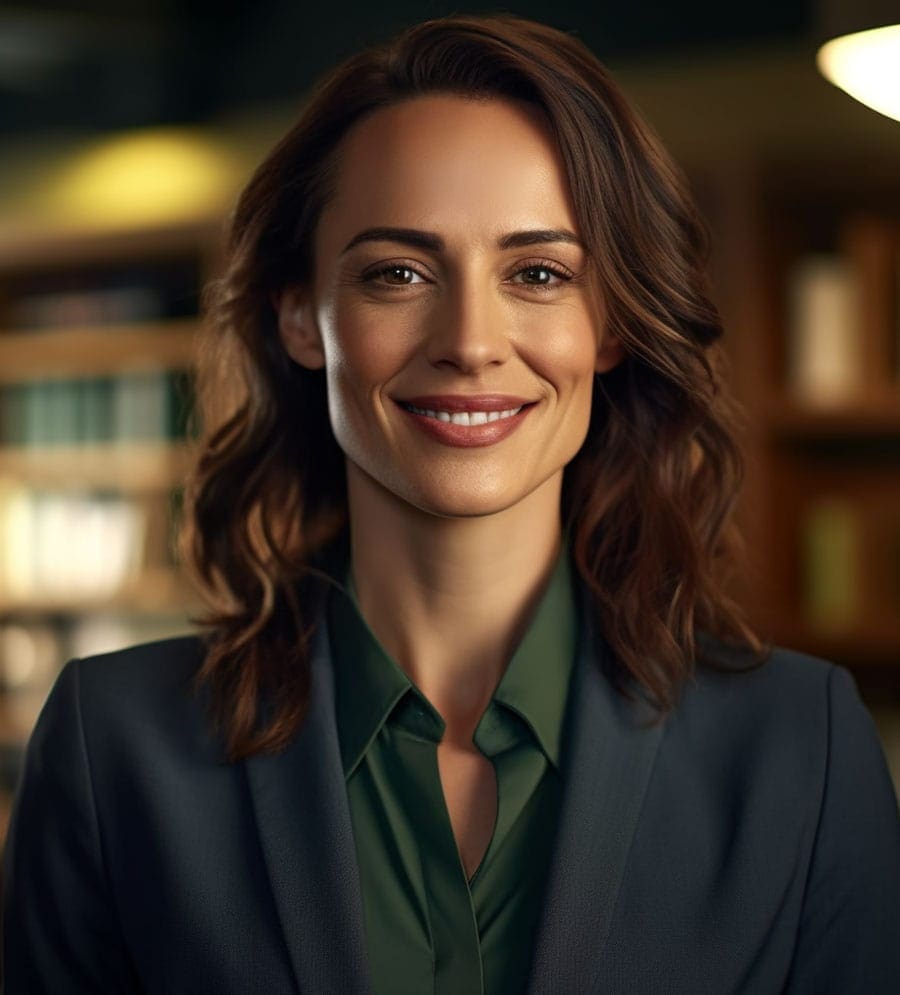 DOWNLOAD
Your Free Checklist
The Top 8 Reasons to Update your Estate Plan:
Stay Prepared for Life's Changes